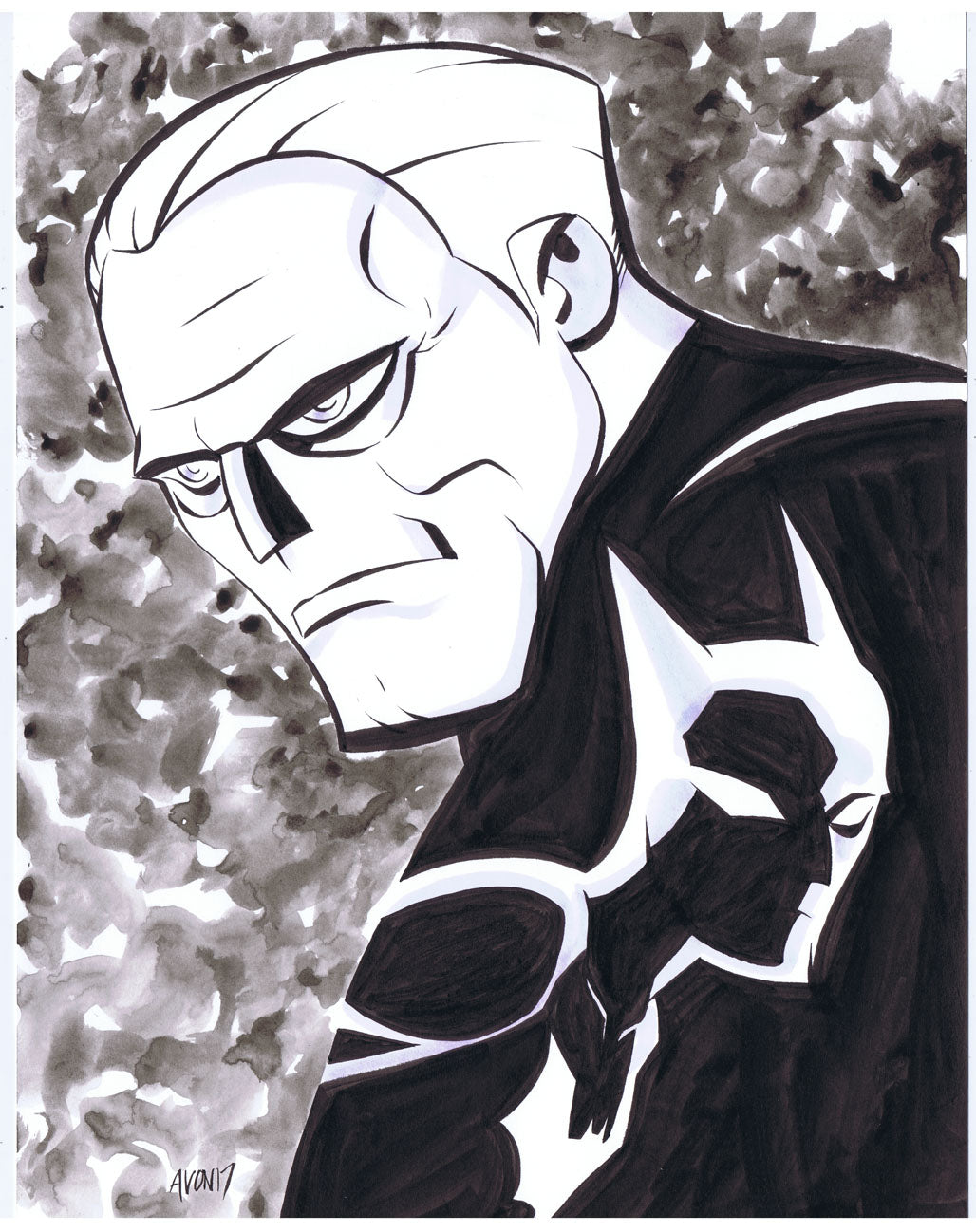 Here are some recent commissions I've done recently. My wife Taki Soma packages these up with love! Click here for more info: https://michaelavonoeming.com/blogs/commissions
---
It may surprise you to know I use photo reference on a regular basis. Mostly, I'm looking at poses, balance and body language. But sometimes I'll actually trace (yes TRACE!) a photo for help. Sometimes, like here, I need help because I don't feel like I'm nailing an important shot. Other times it's because I'm running on E... just tired, so tracing a photo becomes my figure  "breakdown" but no matter WHY I'm using a photo or how, I never let the photo dictate my drawing...
---
---
Thought I would try this out. Just a few moments inking on twitter. I'll test this out a few more times to figure out the best set up so I can do this more often.
---
 Here you can see my pencils, Inks and Nick Filardi's colors. The whole team, Gerard, Jonathan and Molly have a say in how these pages come together.
---